We have a complete range of services fully customized to control Bed Bugs at all levels of infestation.  Find out more at our Bed Bug Services page.
No Cost* Pest Inspections/Estimates
Are you having an ongoing issue?  Contact us today to schedule a no-cost pest inspection.  We will formulate a detailed, individualized plan  of action that is sure to resolve any situation.
*Bed Bug Inspections are performed upon request and for a fee.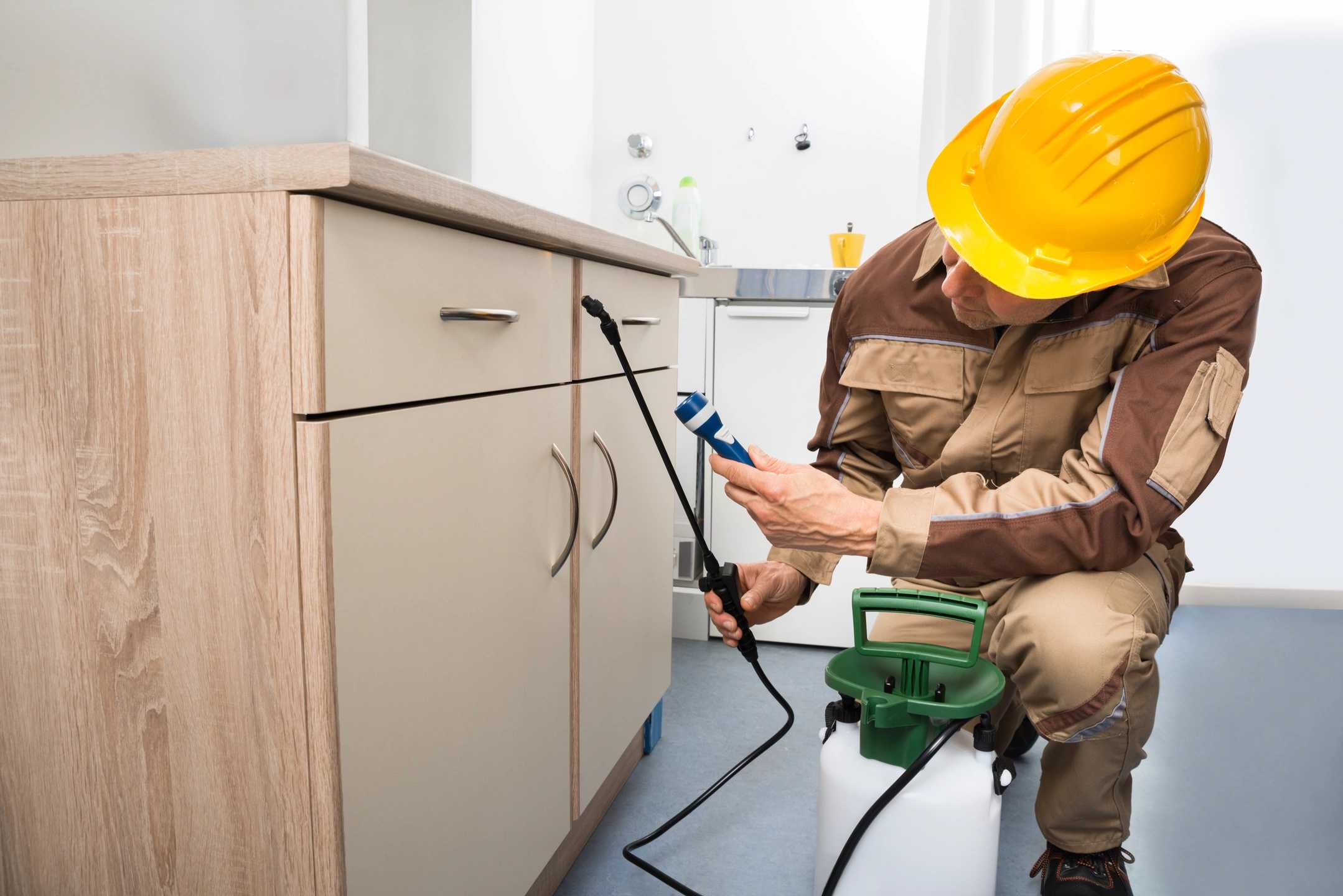 Service Warranty
Our services are results oriented because they are performed by experienced, fully licensed pest management technicians who are trained to use the most effective methods in the industry.  Our Special Services come with a 30 Day warranty- should the activity persist, a follow up service can be performed at no additional cost.
Contact Us
Contact us today to request service or to schedule a no-cost inspection.